Ball screw application in the aerospace industry.
Views:9 Author:Site Editor Publish Time: 2020-12-16 Origin:Site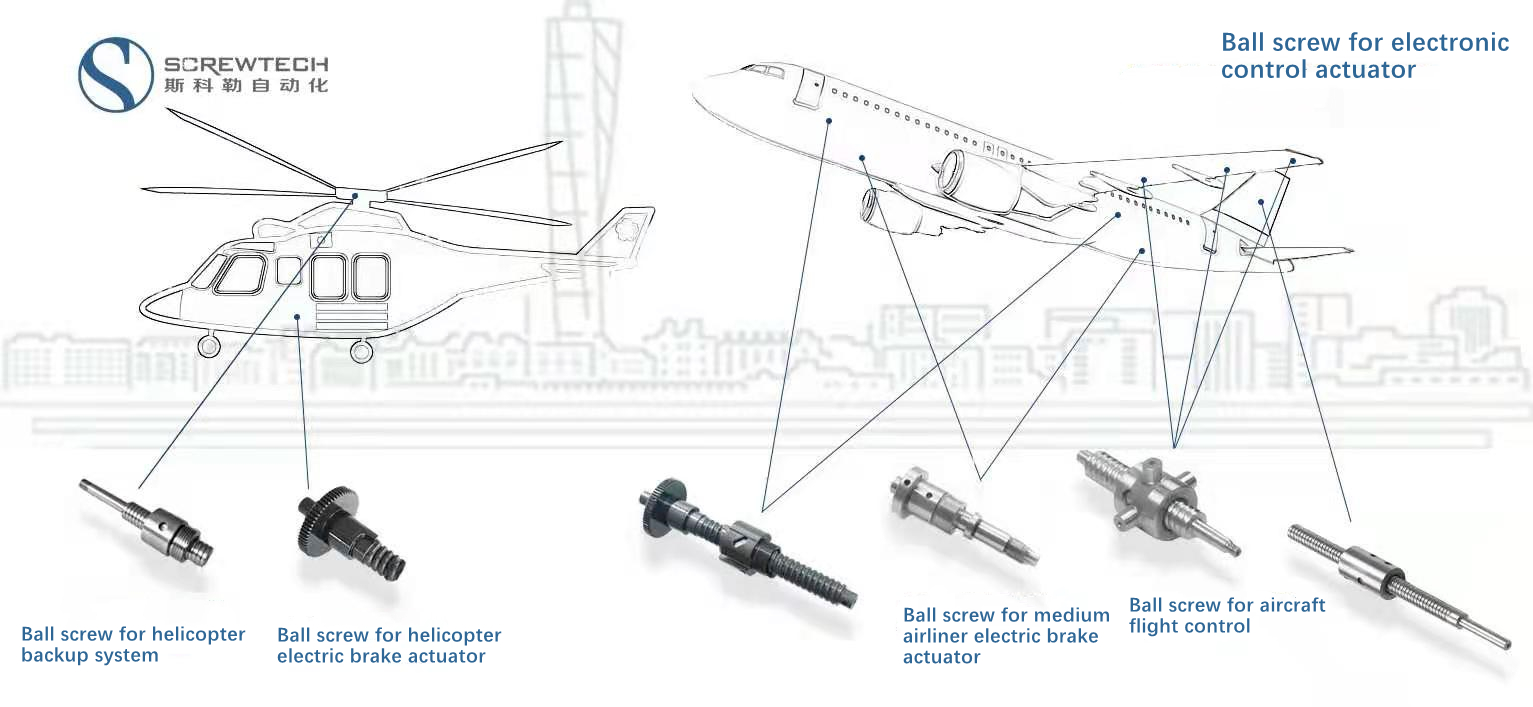 Maybe you think that ball screw is widely used in CNC machine tools, in fact, it also has a wide range of applications in the aerospace industry.
SCREWTECH is not only ball screw manufacturer, ball screw supplier, we are the same as HIWIN, TBI, NSK, SKF brand, provide one stop station for customers. And we always improve our technology and process, so that our quality level is the same as HIWIN ball screw, TBI ball screw, SKF ball screw.
WKT brand ball screw is widely used in many industries. Such as CNC machine tools, semiconductor equipment, automation equipment, medical equipment, petroleum machinery, precision mesuring instruments, mechanical arm, laboratory equipment, aerospace, printing machinery, pharmaceuical packaging machinery,enery enterprises, beverage machinery, food machinery and other fields.