Bearing type: Axial Needle and Cage assemblies
Views:0 Author:Site Editor Publish Time: 2020-10-29 Origin:Site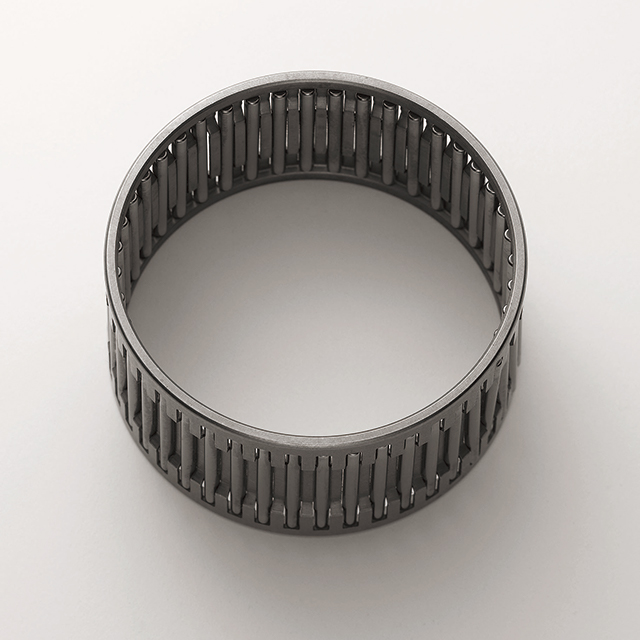 Axial needle and cage assembly is an independent rolling element with wide spacing between the two guide surfaces of the cage, which can not only guide the needle accurately, but also maintain the correct position of the needle. This type of bearing is suitable for occasions where the shaft and housing holes can be used as raceways. Only the shaft and housing hole raceways need to be machined to the specified dimensional accuracy and geometric accuracy to ensure high rotation accuracy in the smallest space.
Features and advantages:
1. The lowest section in rolling bearings
In applications where the available space is small, needle roller and cage assemblies provide a compact solution.
2. High carrying capacity
Due to the large number of rollers, the needle roller and cage assembly has a high load carrying capacity.
3. High stiffness
Due to its large number of small-diameter rollers, needle roller and cage components have high rigidity.
Main structure:
Bearing code structure characteristics
K/KS single row/single row split
KK/KKS double row/double row split
KZK connecting rod crank pin
KBK connecting rod piston pin
KNL long cylindrical roller and retaining assembly