Caution of high-precision angular contact ball bearings
Views:42 Author:Site Editor Publish Time: 2020-10-21 Origin:Site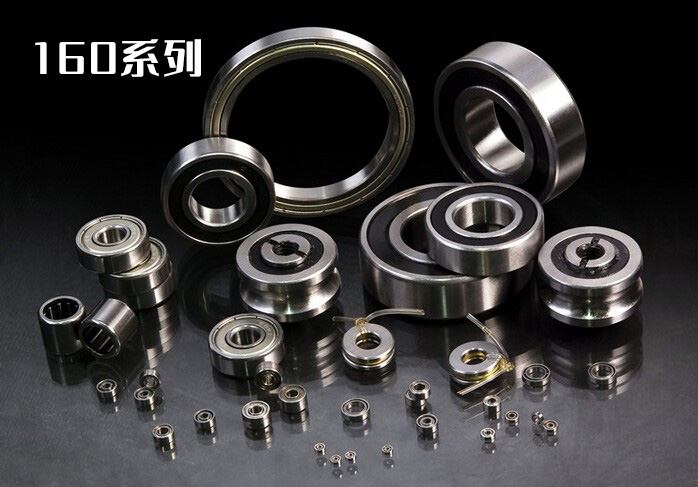 High-precision angular contact ball bearings have been widely used in CNC machine tools, spindles, engraving machines, ball screws and other industrial machinery.
For this reason, our engineers summarized several points for attention in the application of precision bearings:
1. Regular maintenance and inspection are required when in use, and more attention is required when installing. Especially installation and disassembly, cleaning and process testing have strict methods
2. When installing and disassembling precision bearings of different types and sizes, the tools and installation methods used are different, including mechanical and hydraulic. Bearing installation should be carried out in a dust-free and clean room, and bearings should be carefully selected. The bearing should be cleaned before installation. When cleaning, the inner ring slopes upward, and runs flexibly without a sense of stagnation. After drying, put in the specified amount of grease, if it is oil mist lubrication, put a small amount of oil mist oil. Bearing installation should use special tools, uniform stress, do not knock. Bearing storage should be kept clean and ventilated, without corrosive gas, and relative humidity should not exceed 65%. Long-term storage should be regularly rust-proof.
3. Cleanliness is also very important. Contamination has a significant impact on the accuracy of precision bearings. If the smooth ball surface is contaminated, partial pressure is generated on the bearing steel due to excessive rolling elements, which will cause permanent material fatigue of the bearing. In addition, dust in the external environment will cause damage to precision bearings, so clean and tidy working environment must be ensured during application.