Introduction to Miniature Ball Screw
Views:1 Author:Site Editor Publish Time: 2020-11-18 Origin:Site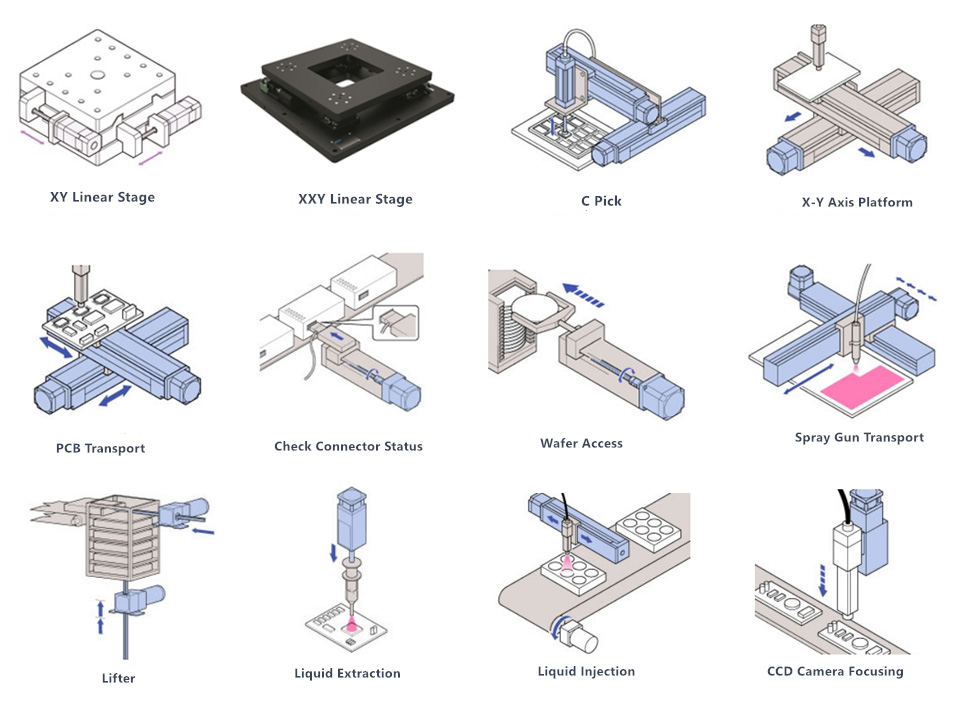 With the continuous development of my country's equipment manufacturing industry, small, high-precision, mechatronics electronic control equipment is more and more widely used. It is widely used in industries such as optics, electronics, bionic robots, small instrument machine tools, small EDM machine tools and small super-sense machine tools, semiconductors, medical equipment, aviation, aerospace, missiles, and military industries.
Ball screw is gradually developing towards miniature or even ultra-micro, and the precision requirements are getting higher and higher.
Due to the high precision requirements of the miniature ball screw, the material is made of bearing steel and high-quality alloy steel, which is very complicated to manufacture. Generally, rough turning, finish turning, vacuum quenching, rough grinding, semi-finish grinding, finish grinding, assembly, running, etc. More than 10 processes are completed before the finished product.
The manufacturing process of miniature ball screw is complicated, difficult, and long cycle. Previously, most of them were supplied by brands from Germany, Japan, Taiwan, etc. WKT brand has independently developed miniature ball screws since 2007. After more than 10 years of development and continuous improvement of the technological process, a complete product system has been formed. The product line covers small lead miniature ball screw(0401, 0601, 0801), conventional lead miniature ball screw (0602, 0802, 1002, 1003, 1004, 1202, 1203, 1204), and large lead miniature balls screw(0606, 0804, 0805, 0808, 1005, 1010, 1205, 1210), and other non-standard custom-lead miniature ball screw(such as 0801.5, 0802.5, etc.).
Due to the high processing precision of the miniature ball screw and the small diameter of the steel ball, no matter in the production and assembly process, it is necessary to produce, run and assemble in a clean workshop to ensure the product quality of the miniature ball screw.
Installation and protection of miniature ball screw:
1. A good fit must be maintained between the hole of the nut seat and the nut, and the perpendicularity of the hole to the end surface must be ensured.
2. To prevent foreign matter, dust and even dust from entering the raceway ball screw nut. Dirt in the raceway will prevent the balls from running normally and increase wear. Since this transmission is too precise and very sensitive to wear, protection is very important.
3. Regularly check whether the connection between the screw support and the lathe is loose and whether the support bearing is damaged. If there is any problem, fasten the loose part and replace the supporting bearing in time.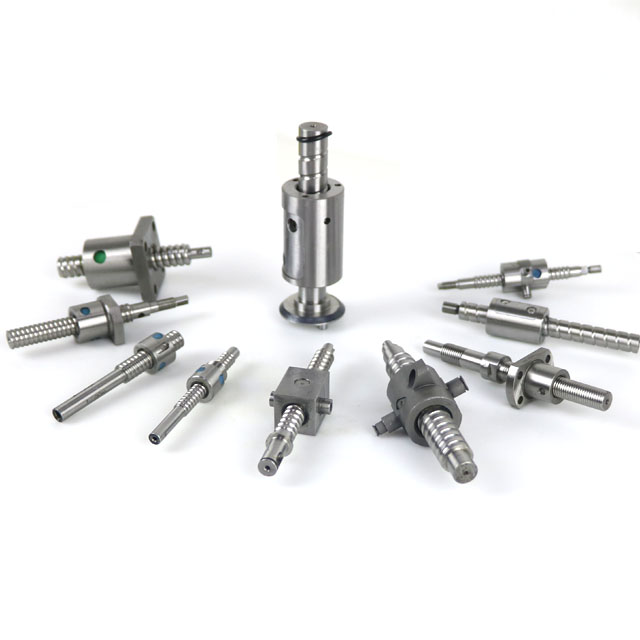 Screw Technology WKT brand specializes in selling precision miniature ball screws. Commonly used models are: 0401, 0601, 0801, 0802, 1002, 1004, 1205, 1210, 1505, 1510, 1520, 1602, etc.