Labor-type robots are on sale
Views:2 Author:Site Editor Publish Time: 2020-12-22 Origin:Site
Robot manufacturer Agility announced that the company's labor robot has been on the market with a price tag of USD 250,000.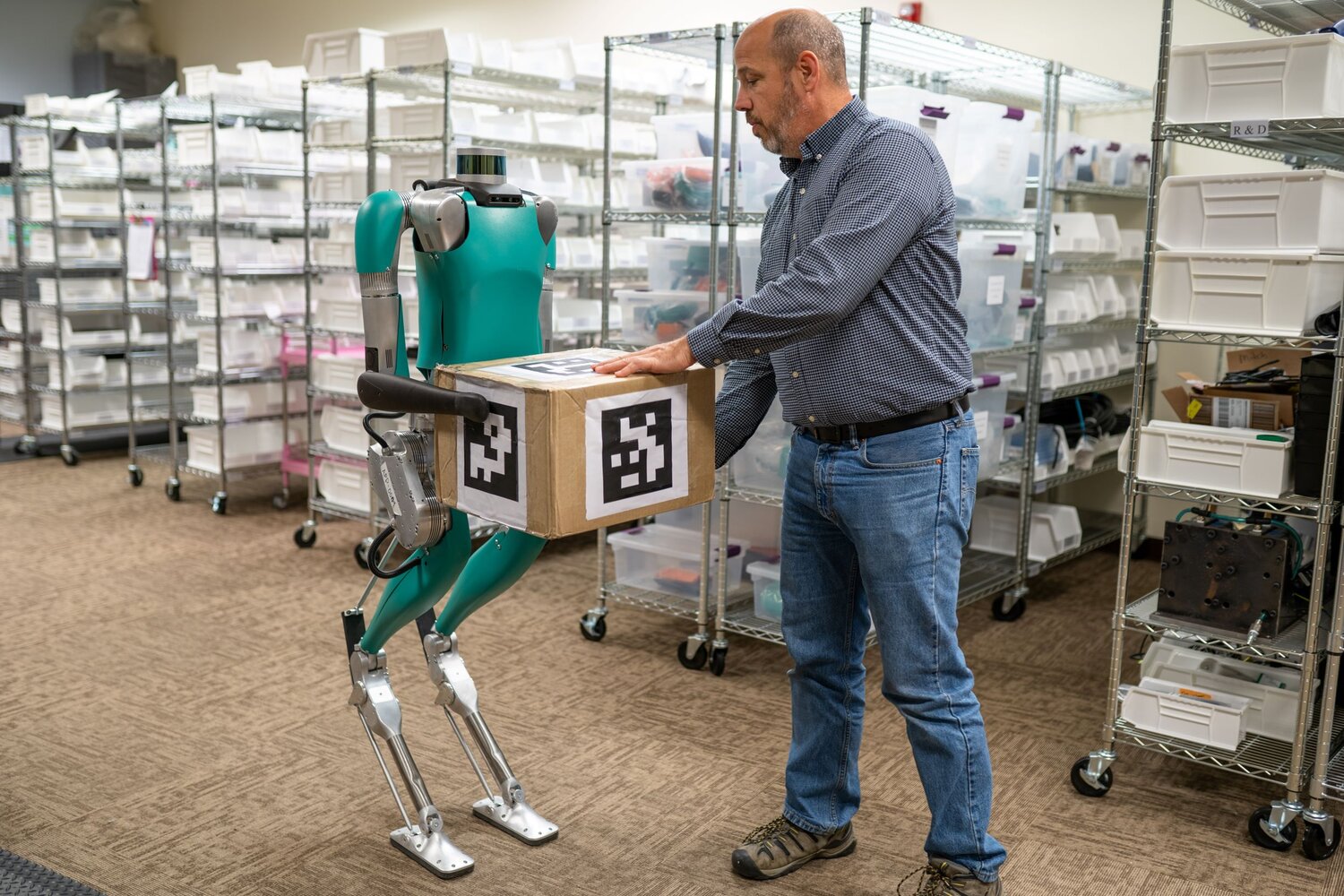 The humanoid digital robot has no head and hands, and can pick up cartons, load carts, bend over, pick up cartons, etc. It can operate autonomously in production workshops, warehouses and other locations.
In the current situation of human shortage due to the COVID-19 or other factors, the robot can replace human operations with the help of legs and arms. This machine does not require any settings to work with humans in a crowd.