Molybdenum disulfide grease
Views:1 Author:Site Editor Publish Time: 2020-11-26 Origin:Site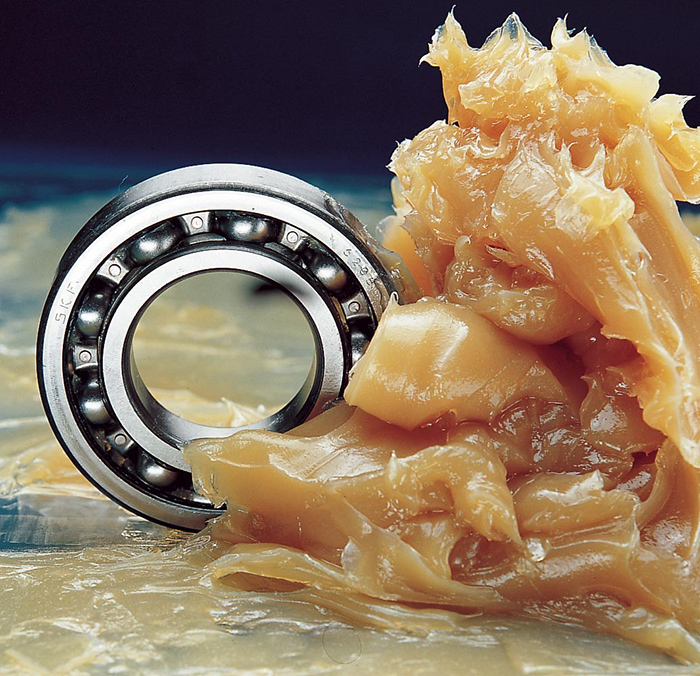 Molybdenum disulfide grease, also known as High temperature resistant grease, is black in appearance. It is made of inorganic thickener thickened ester synthetic oil, and added with molybdenum disulfide solid lubricant, anti-oxidation, anti-rust and other additives.
This high temperature and high pressure grease is designed for the lubrication of bearings and other equipment under high temperature, high load/impact load and other environments, providing long-term protection against wear and corrosion. Applicable temperature range: -30~+350℃.
Application:
1. Heavy-duty gears, worm gears and worms used for clearance operation.
2. Lubrication of threads and tight fitting parts of various tightening parts.
3. Lubrication of rollers, wheel chains and mechanical axis.
4. Lubrication of chain drive system of high temperature drying room and high temperature equipment.