Reasons for wear of ball screw
Views:1 Author:Site Editor Publish Time: 2021-03-03 Origin:Site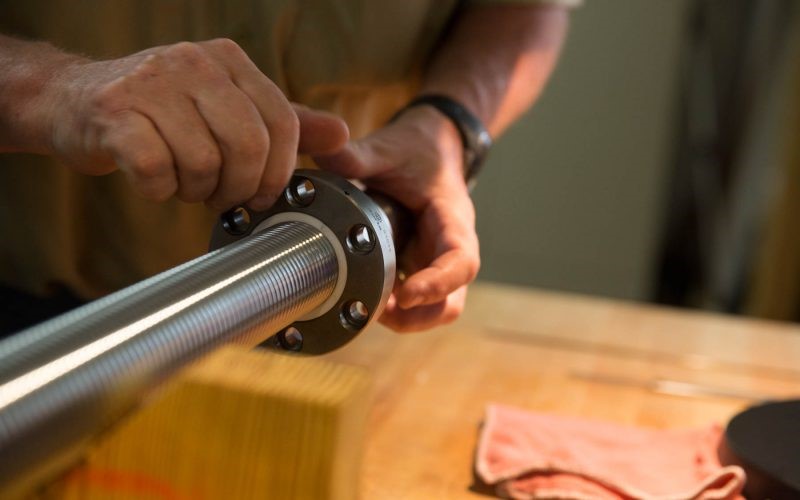 The ball screw can transmit power, and the frictional resistance is relatively small during use. What are the reasons for the damage of the ball screw? Two of these situations are described in detail below:
1. After the ball screw fails, the cause of the component failure should be checked first. When the movement of the ball screw is not stable, the noise is too large, etc., first check the lubrication of the ball screw. The reason for the smooth movement of the ball screw is generally caused by poor lubrication. Therefore, the lead screw should be lubricated regularly to reduce wear and failure.
2. The bearing and screw of the ball screw are not well lubricated, which will reduce the original machining accuracy. Therefore, we should use grease in time for lubrication to ensure the normal operation of the bearing and the screw, and improve the work efficiency of the screw. Service life.
The above two conditions will cause the screw to be damaged, so pay more attention to it during use. Our company mainly sells ball screws, lead screw, bearing, linear module and other linear motion products. If necessary, welcome to inquiry and buy. Screw Technology looks forward to sharing with you Cooperation.