Screw Technology Co., Ltd has passed IATF 16949:2016 certification
Views:5 Author:Site Editor Publish Time: 2020-11-16 Origin:Site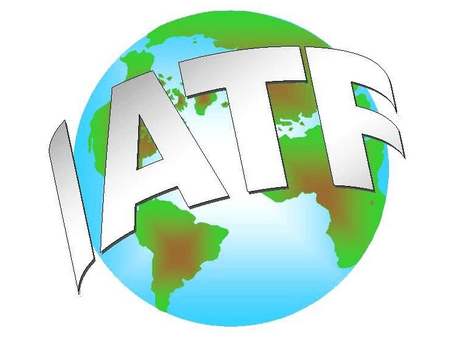 Screw Technology has passed IATF 16949 Quality Management System Certification. This is also the recognition of our ability by the official authority. Let's take a look that how important this certification is.
The International Organization for Standardization (ISO) announced an industry-specific quality system requirement in March 2002. Its full name is "Quality Management System—Special Requirements for the Organization and Implementation of ISO9001 for Production Parts and Related Service Parts in the Automobile Industry", English It is IATF16949. In response to the ISO9001:2015 quality management system, the standard was updated in 2016 to IATF16949:2016.
IATF 16949 pays special attention to the finished product of the manufacturer and the quality system ability to realize this finished product. It believes that this is the basis of the entire manufacturing process activities. Another feature is that it pays special attention to the effectiveness of an organization's quality management system.
IATF members include the following car manufacturers:
· BMW · DaimlerChrysler
· Fiat · General Motors (including Opel Vauxhall)
· Ford · PSA Peugeot-Citroen
· Volkswagen · Renault SA
And the trade associations of the aforementioned companies:
AIAG (United States) ANFIA (Italy)
FIEV (France) SMMT (UK)
VDA (Germany)
IATF 16949 quality management system standard has five major concerns. Through the implementation of these five major concerns, the company's operational performance can be improved. The concerns include: customer requirements and expectations, defect prevention, process methods, continuous improvement, and the establishment of an index system.
IATF 16949 is a quality management software with five major tools, including statistical process control (SPC), measurement system analysis (MSA), advanced product quality planning (APQP), potential failure mode and effect analysis (FMEA), and production part approval procedures (PPAP).