Unmanned vehicle refers to a vehicle that can be operated directly without relying on an operator. These vehicles are controlled remotely or autonomously by using sensors, computers, GPS, etc. Types include: unmanned aerial vehicles, unmanned vehicles, and unmanned submersibles.

Unmanned vehicles are becoming more and more widely used in civil, military, and commercial applications. The deployment of weapon systems on unmanned vehicles and the safety level of unmanned aerial vehicles flying in the civil aviation domain are issues of concern worldwide.
Ball screw is an important component on this industry. As a ball screw manufacturer, ball screw supplier, Screwtech play a role like HIWIN, TBI, SKF, NSK brand, provide one stop station. We could the same level as HIWIN ball screw, TBI ball screw, NSK ball screw.
Unmanned aerial vehicle
Since unmanned aerial vehicles are smaller than other aerial vehicles, they are usually not equipped with hydraulic power systems. All supporting systems, especially the motion systems of the flight control surface and landing gear, are composed of electronically controlled servo electric cylinders.
Linear and rotary electric control electric cylinders are developed according to the following military conditions and electromagnetic standards: MIL-STD-810 and MIL-STD-461, at the same time test according to customer requirements.
Integrating the motor and WKT miniature ball screw is very important work. In this way, the motor can be directly driven, which helps to eliminate the possibility of failure of the transmission components and ensure the safety of the system. At the same time, the size and weight of unmanned vehicles can be minimized.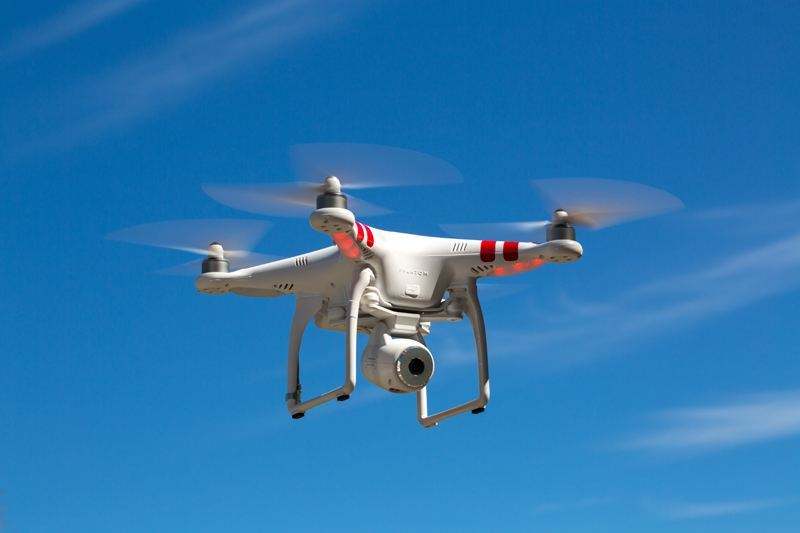 Unmanned vehicle
Wheeled exploration vehicles used for military purposes can also be called unmanned land vehicles, and this type of transportation has been widely used with the use of EOD robots. Such vehicles and aircraft have similar power sources.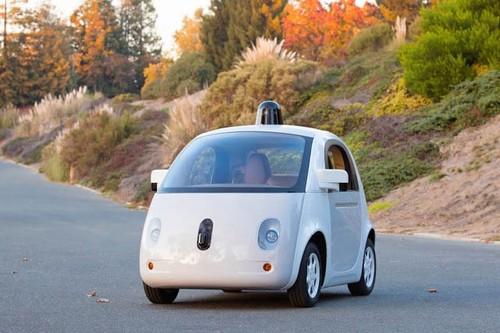 Unmanned submersible
Torpedo systems and "torpedo-to-torpedo" torpedo systems can also be counted as unmanned submersibles because they are unmanned and autonomously determine travel route. The guidance system of the unmanned submersible can guide the submersible to the target by swinging the fins on the submersible. The movement of the fins is driven by a servo electric cylinder.