What is the difference between Lead Screw and ACME Screw?
Views:6 Author:Site Editor Publish Time: 2020-09-16 Origin:Site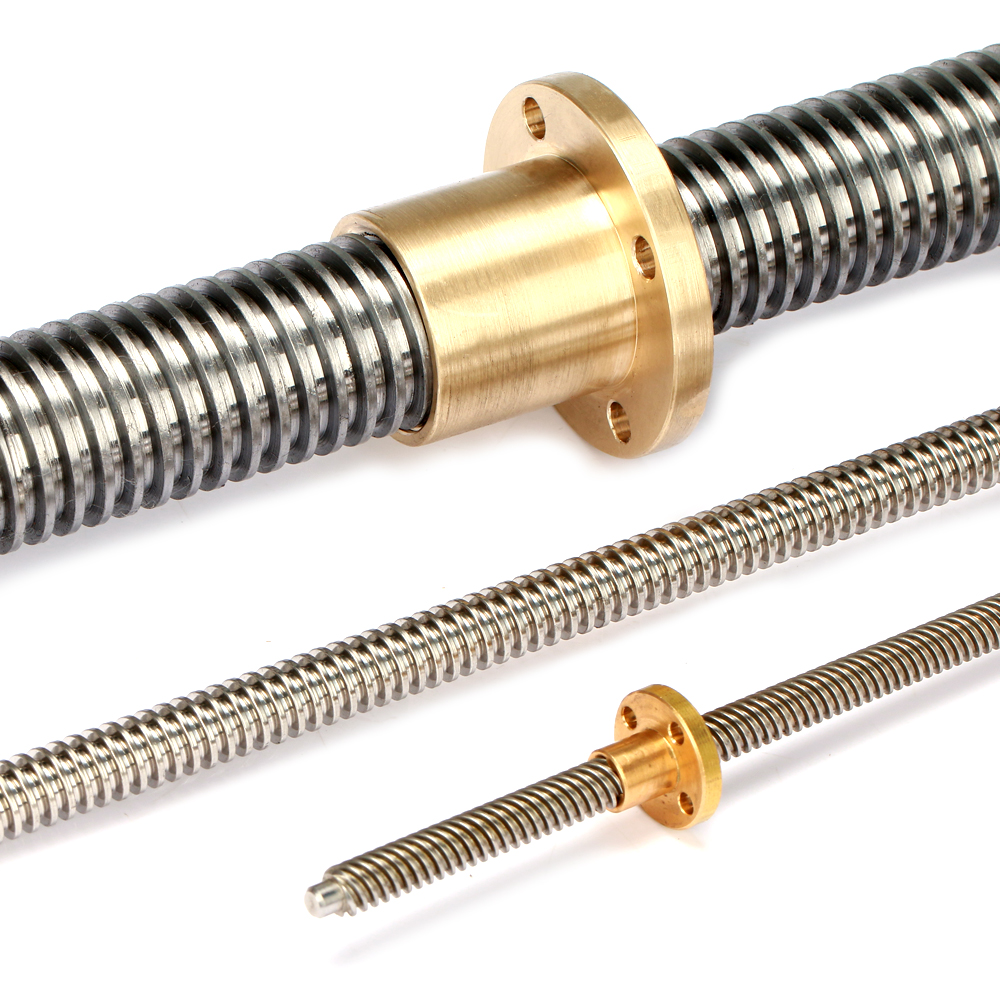 Lead Screw
"Lead Screw" is a general term that refers to all threaded transmission screws that transfer loads through sliding surface.
ACME Lead Screw
"ACME" is a term that refers to a specific thread shape. All ACME screws belong to lead screws, but not all lead screws belong to ACME screws. ACME thread standards meet specific grades, such as 2G, 3G, 2C, etc., and tolerances are slightly different. ACME thread shape can be easily checked with a ready-made thread specification. ACME thread standard is designed for interchangeability and manufacturability.
Lead screws are available in two specifications: British system and metric system. The British system standard is ACME, and the metric standard is Trapezoidal. Their thread types are relatively similar, and there is no obvious performance advantage between each other. The choice of British or metric products generally depends on two factors: 1. Ideal lead suitable for the application (the forward distance of the threaded screw per rotation). 2. Which unit is suitable for the mechanical equipment. In most cases, the choice of whether British system or metric system depends on the used lead. Once the lead parameters are set in the control system, the difference between the choice of British system or metric system screw is almost non-existent.