Key Features
1.In large stock
2.Prompt delivery
3.High quality and long life use
4.Sample order is available
5.Reasonable price
Specification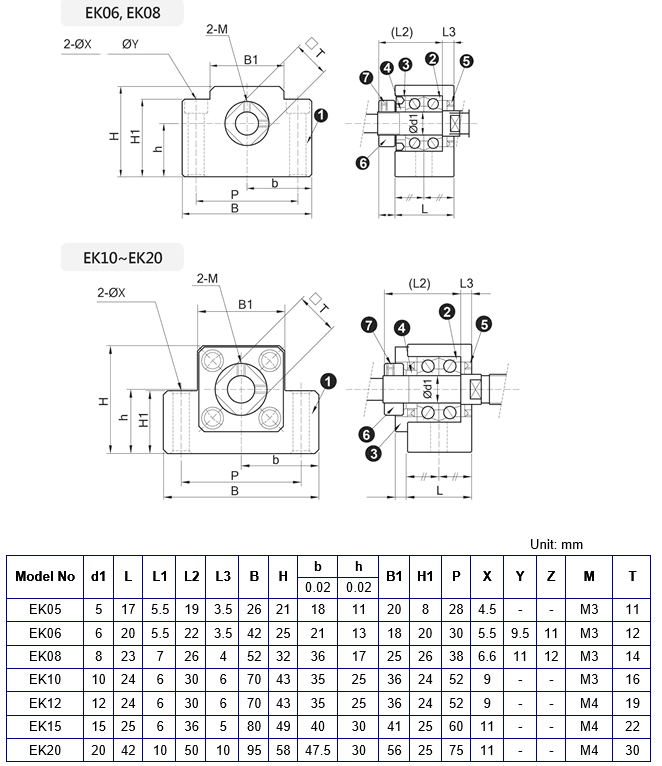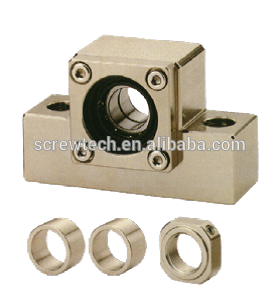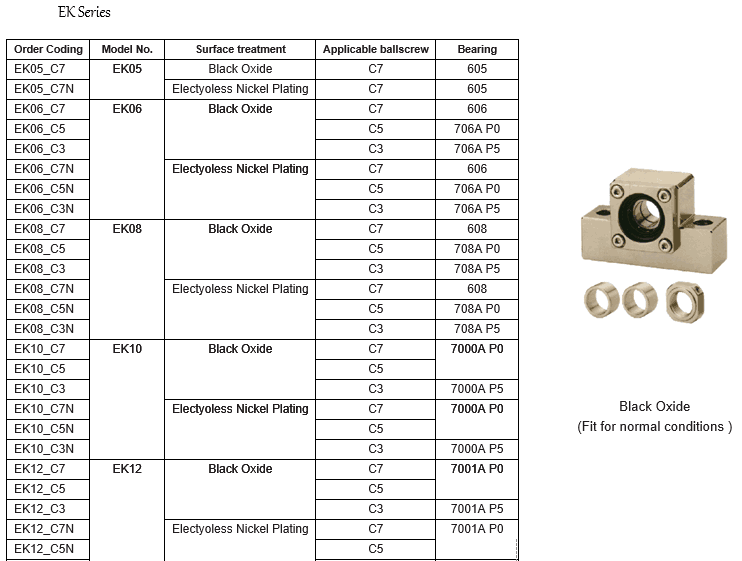 EK BALL SCREW SUPPORT UNIT 3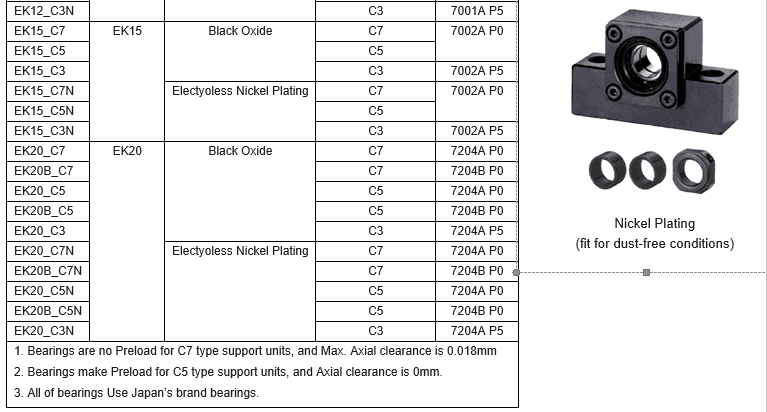 About Ball Screw Unit
The ball screw support unit is a Bearing connected ball screw and motor ,its structure and specialty for standard ball spiral its axis of the inventory the finished product,preparation of the standardization of the support unit EK,EF type,to general ball spiral poles prepared the standard support unit BK, BF type.
Related Products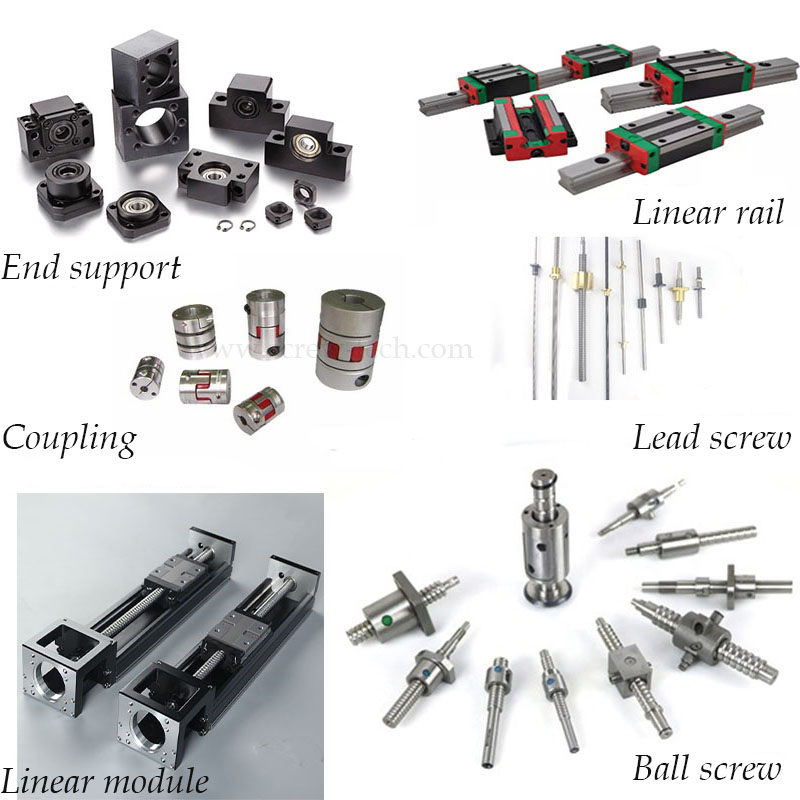 Exhibition Photos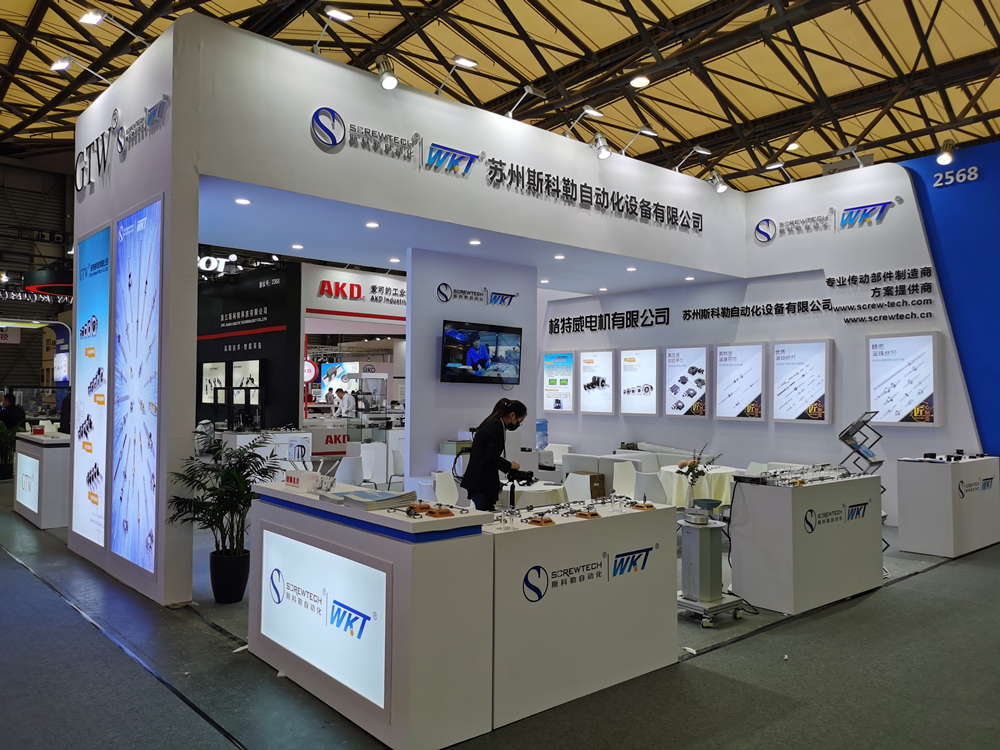 Factory Equipment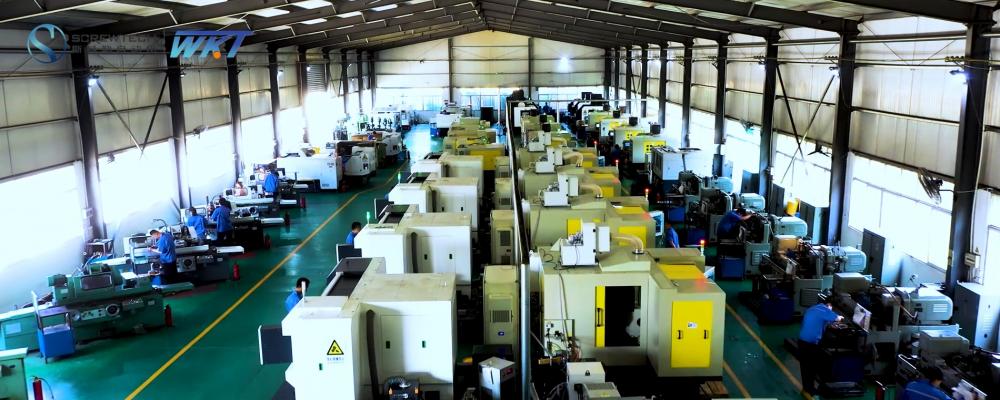 Why choose us ?
1.Our products are various and accept CUSTOMIZED UPON RECEIVING YOUR DRAWINGS
2.We provide the best service for you!
1) We have a group of professional engineers we can provide drawings according to customer's requirements.
2). We have more than 20 machines for offering professional lead screw and ball screw end machining service.
3). We can rebuild, refurbish, and make emergency repairs to lead screw, ball screw and Linear Guideways.
4). We can disassemble, clean, polish lead screw, linear guideways and lead screw, ball screw
5). Two years free maintenance to lead screw , ball screw and one years free maintenance to linear guideways.
3.Above all, we offer the competive price,we are the original manufacturer.we process by ourselves and sell directly.
We keep in touch with our factory during 24H online and by phone.so we can save much intermediate cost and give the best price to you as well as the fast delivery and swift problem solving!!